Please, see the list of LCCN offered projects:
Project Title:
Color-Control Protocol for Mobile Ad-hoc NETwork (MANET) with Half-Duplex Multi-Channel Reception
Supervisors:
Prof. Reuven Cohen Aviel Glam (Rafael)
Description:
Mobile Ad-hoc NETwork (MANET) is a wireless network of mobile nodes characterized by rapidly changing connectivity and channel conditions. A central control or reliable infrastructure are also absent in this kind of network. The challenging conditions gave rise to many protocols both in the Network layer (such as Destination-Sequenced Distance Vector - DSDV) and the Link layer, Medium Access Control (MAC) in particular. One of the common standard MAC protocols is Carrier Sense Multiple Access / Collision Avoidance (CSMA/CA). Most of the protocols (the ones named before included) were designed for nodes working in a single channel (single frequency) and half-duplex regime – when a node transmits it cannot receive and vice-versa. In This project we will focus on a system where the nodes are still half-duplex, but have Multi-Channel Reception (MCR) i.e. when receiving a node can get several messages, one in each channel. Transmission is done in a single channel. A new protocol – color control - has been suggested lately to use the advantages of MCR. The goal of this project is to implement the new protocol and conduct a comparative analysis to test its merit.
Project Title:
MANET Traffic Performance Prediction Machine Learning based Tool
Description:
Mobile Ad-hoc NETworks (MANET) is a communication platform for wireless first response units that creates a temporary network without any help of any centralized support. MANET is characterized by its rapidly changing connectivity and bandwidth over the communication links. Mobile Ad Hoc Network is a collection of wireless hosts that creates a temporary network without any help of any centralized support. At the same time, the application runs on the units often requires strict availability of end to end bandwidth and delay. It is essential to be build an optimization tool that will be able to predict the traffic bandwidth or the delay performance once the network topology changes or a new application starts running. Developing such tool requires network modeling. Nowadays, network models are either based on packet-level simulators or analytical models (e.g., queuing theory). Packet–level simulators are very costly computationally, while the analytical models are fast but not accurate. Hence, Machine Learning (ML) arises as a promising solution to build accurate network models able to operate in real time and to predict the resulting network performance according to the target policy, i.e maximum bandwidth or minimum end-to-end delay. Recently, Graph Neural Networks (GNN) have shown a strong potential to be integrated into commercial products for network control and management. Early works using GNN have demonstrated capability to learn from different network characteristics that are fundamentally represented as graphs, such as the topology, the routing configuration, or the traffic that flows along a series of nodes in the network. In contrast to previous ML-based solutions, GNN enables to produce accurate predictions even in networks unseen during the training phase.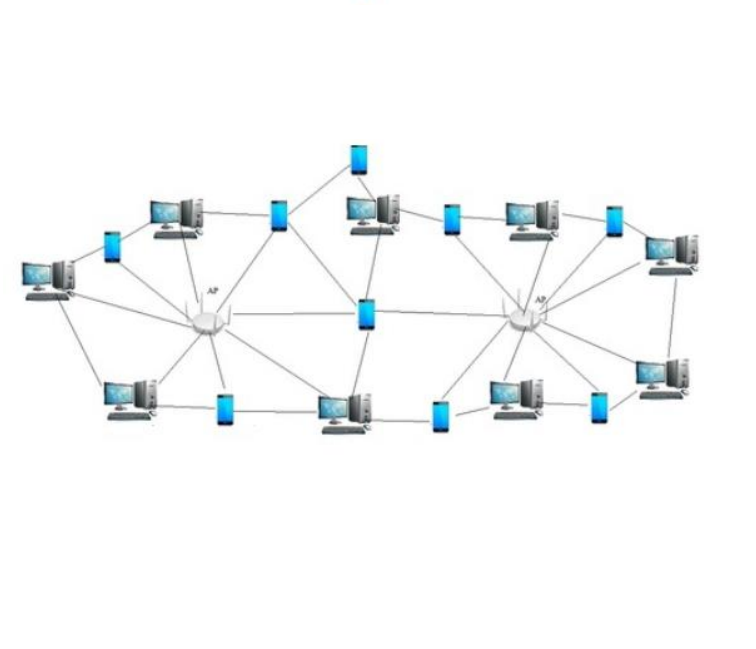 Project Title:
Deep Learning based Traffic Classification – Further investigation
Description:
Deep Learning (DL) obviates the need to select features by a domain expert because it automatically selects features through training. This characteristic makes DL a highly desirable approach for traffic classification, especially when new classes constantly emerge and patterns of old classes evolve. Another important characteristic of DL is that it has a considerably higher capacity of learning in comparison to traditional ML methods, and thus can learn highly complicated patterns. Combining these two characteristics, as an end-to-end approach, DL is capable of learning the non-linear relationship between the raw input and corresponding output without the need to break the problem into the small sub-problems of feature selection and classification. To achieve this goal, DL requires sufficient labeled data and adequate computation power. In this project, we will deploy a framework for traffic classification task, including data collection and cleaning, feature selection, and model selection.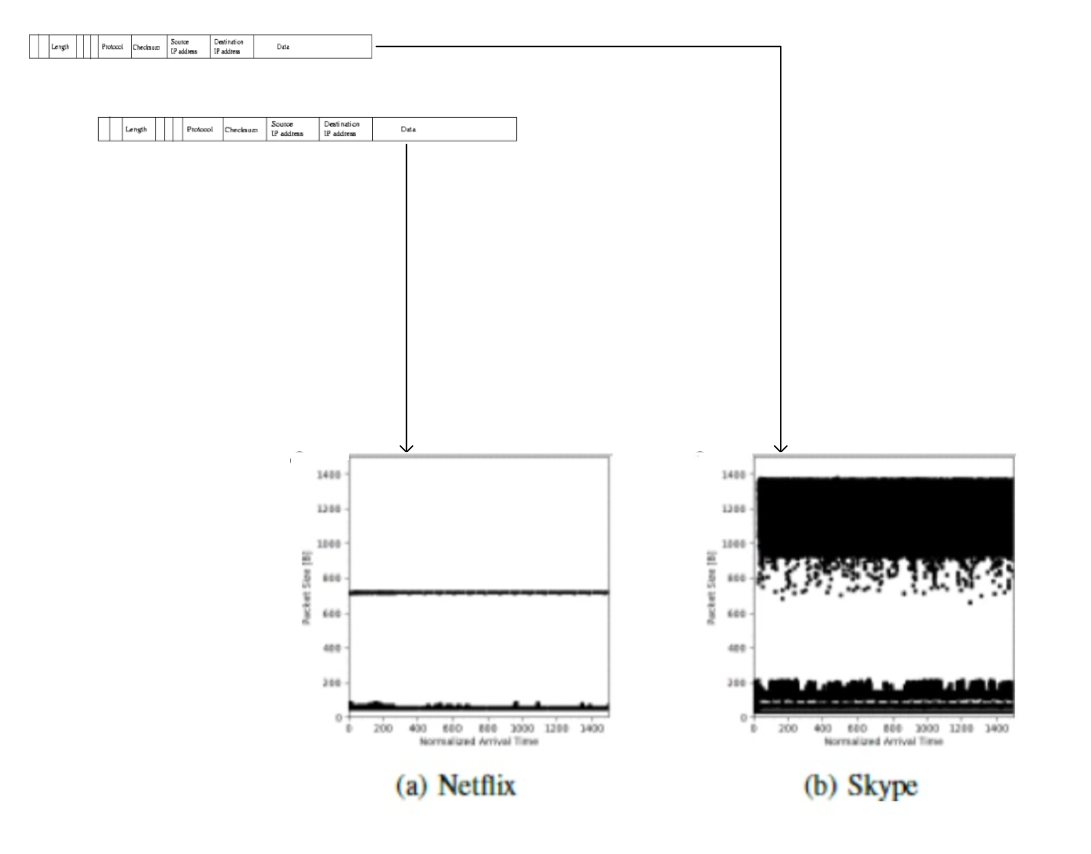 Project Title:
Routing visualization
Description:
1. The students will implement three algorithms for the dissemination of data through a given static topology. Each node will have a queue for each of its next hop. One of those algorithms will be a greedy algorithm (students will define the specifics). The different algorithms will decide how to move the packets through the network, until no data is left to transmit. 2. The students will implement a simulator for the different algorithms they have proposed. The simulator will include visual tools for monitoring how the packets traverse through the graph. 3. The students will compare the implemented algorithms and explain the trade-off between each algorithm. The routing choices as well as time metrics for the dissemination of the data. The students should also explain the reason they chose those metrics.