2017
Project Title:
Automated Service Ordering
Students:
Rami Geraisy, Wissam Abu Sini
Supervisors:
Ran Yazdi (Amdocs)
Description:
The project will revolutionize the way network services are ordered between telecom companies. It will turn what is a weeks long process into a modern API-driven operation and save millions of dollars in the process. The working prototype built will be used as a basis for ordering in all international telecom companies for the next 20 years.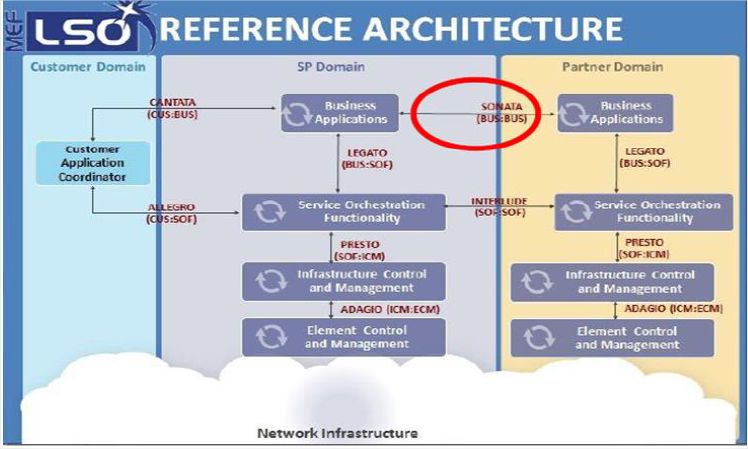 Project Title:
MEF Point-to-point Ethernet Service
Students:
Muhammad Abed, Rand Hreish
Supervisors:
Daniel Bar-Lev (MEF)
Description:
The MEF is a collaborative code and specs development organization that starting in 2001 defined Carrier Ethernet and helped build the global Carrier Ethernet market now valued at $80Bn. MEF has 210 member companies, of which 130+ are the world's leading service providers, including AT&T, Verizon, Deutsche Telekom, BT, China Telecom, Cisco, Huawei, Ciena and many Israeli companies such as ECI, RAD, Telco Systems and Amdocs. Carrier Ethernet services defined by the MEF and widely adopted by the telecoms industry include E-Line, E-LAN, E-Tree, E-Access and E-Transit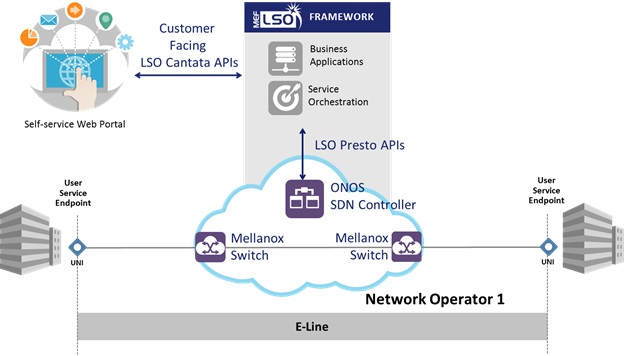 Project Title:
Analysis of the QUIC protocol
Description:
QUIC is a new transport layer designed by Google to replace TCP. It offers reduced latency and higher throughput as compared to TCP. Although the protocol is already widely used by Google's services and Google's Chrome the protocol design and deployment is still nascent. The standard of the protocol is being written these days by the IETF. However, it is obvious that the Google implementation has many more details as compared to the standard's draft in its current form.
Project Title:
Security Policies Tracking
Students:
Gal Berger, Evgeny Shapiro
Description:
Cisco TrustSec solution enables deployment of security policies into organization's network. The policies are enforced by the network infrastructure such as routers and switches. The policies define the type of traffic that is allowed in the network and whether traffic of some employee in an organization is allowed to reach various resources in the network (for example policy can define that in the network of the university a student can access only the servers in the computer science faculty lab and cannot access any other computers in the university). The network security policies are dynamic and are obligated to changes. As a result the network infrastructure which enforce the policies maintains different policies at a given time.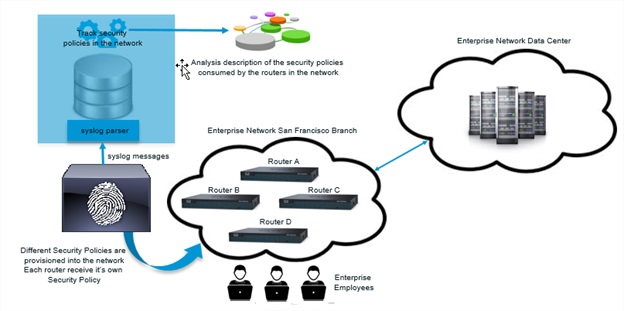 Project Title:
Identify Abnormal User Network Access
Description:
Cisco Identity Service Engine (ISE) is responsible to authenticate and authorize users that login into an organization networks such as in universities for example (only students and/or staff can login the network with different privileges). Once some user access the network ISE collects various information about the user such as whether the user access the network from wireless connection or wired. The location of the user, the user IP address, the user MAC address, the OS type the user uses (iOS, Android, Windows etc.) and more
Project Title:
Power efficiency SDN application
Description:
The current architecture of telecom and data networks is based on the IP protocol stack, where the routing is made by distributed hop by hop decisions over single data packets. This approach is beginning to show some limits in terms of performance, flexibility and scalability due to the exponential growth of data traffic that we have been experiencing for some years. The requirements on the different traffic types range from high throughput to low latency, from high user density to high availability, from low power consumption to high reliability. The fulfillment of such a wide variety of requirements asks for a quite different network architecture, where adaptively is fundamental.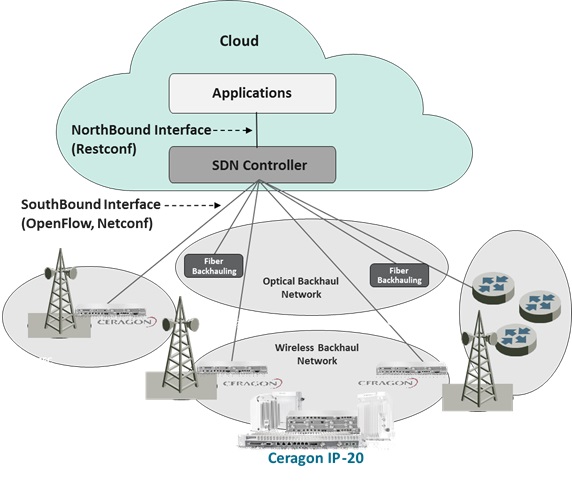 Project Title:
BGP Deviations In Routers
Supervisors:
Dr. Gabi Nakibly
Description:
Routing protocols such as OSPF and BGP have open standards (published in RFCs), however commercial routers (e.g. Juniper and Cisco) that implement those protocols may deviate from those standards (deliberately or inadvertently). Such deviation are important to identify from a security point of view as they may be a pose a security vulnerability. We would like to discover those deviations. The problem is that commercial routers are closed-source so it is difficult to directly analyze the router's implementation.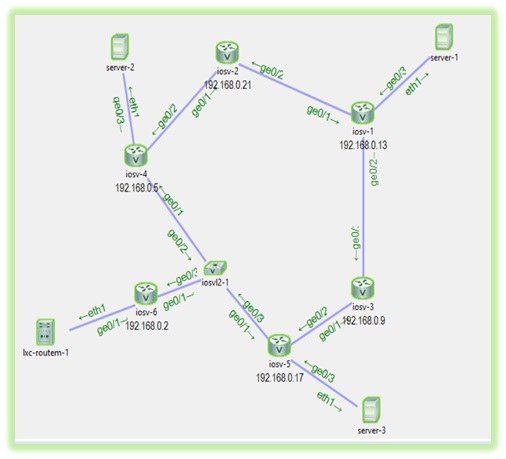 Project Title:
INT on P4 Software Switch
Description:
In-band Network Telemetry (INT) is a new framework designed to allow the collection and reporting of network state, by the data plane, without requiring intervention of additional control plane protocols. Data packets are instrumented with INT header fields that contain "Telemetry Instructions" to INT-capable network device. The instructions tell the devices what Telemetry data to collect and the collected data is written into the forwarded data packets. INT data that can be collected includes: switch IDs, Input/Output Port IDs, Hop Latency, Queue Occupancy, In/Out Timestamps and more. Such telemetry data provides immense value in networks in general. It enables real-time debugging of network issues as well as "self healing" networks. Programming Protocol-independent Packet Processor (P4) is a high-level language that can be deployed in the future into Software Defined Networks (SDN) and can actually serve as an alternative to OpenFlow that is currently used – due to its flexibility and ability to support emerging new protocols such as INT.